Your high flying helium filled balloons can express a variety of occasions. Why not let the balloons express how you feel? Your balloon bouquet is sure to get a rise out of who ever you send them to.
Although the WHOW will be upon delivery, please understand that Latex Balloons may only last 4 to 8 hours while the Mylar Balloons will last several days.
Make it more special by choosing an extra, below.
USA-18B1
3 Latex + 3 Mylars

USA-18B

USA-18B2
4 Latex + 4 Mylars

USA-18B

USA-18B3
6 Mylars

USA-18B

USA-18B4
4 Latex + 5 Mylars

USA-18B

USA-18B5
7 Mylars

USA-18B

USA-18B6
4 Latex + 6 Mylars

USA-18B

USA-18B7
6 Latex + 6 Mylars

USA-18B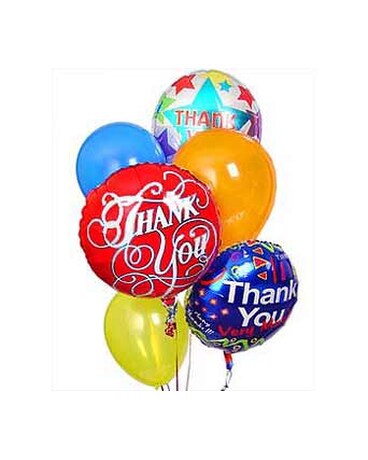 USA-18B1
3 Latex + 3 Mylars - $47.95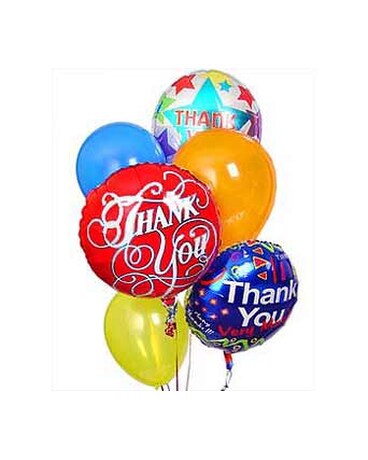 USA-18B2
4 Latex + 4 Mylars - $53.95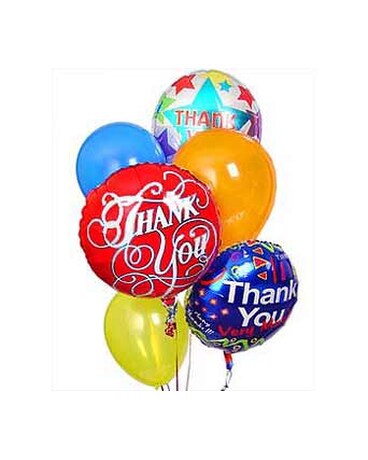 USA-18B3
6 Mylars - $49.95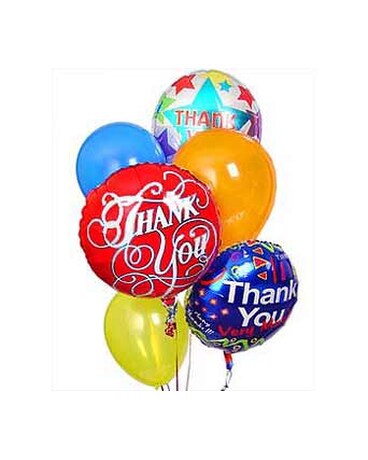 USA-18B4
4 Latex + 5 Mylars - $59.95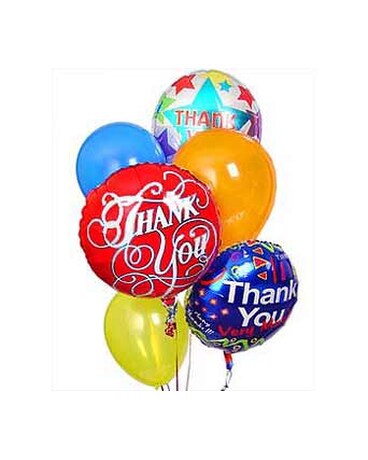 USA-18B5
7 Mylars - $56.95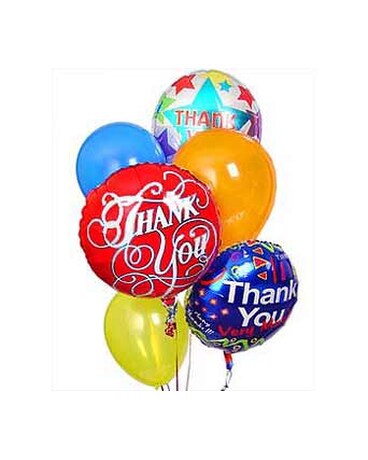 USA-18B6
4 Latex + 6 Mylars - $65.95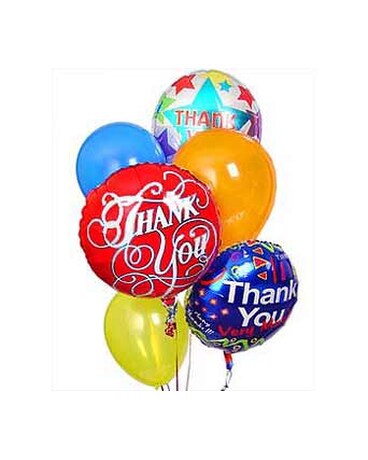 USA-18B7
6 Latex + 6 Mylars - $69.95