Your high flying Love You helium filled balloons Will express your love.
Make your gift extra special by adding a plush bear or box of chocolates!
Although the WHOW will be upon delivery, please understand that Latex Balloons may only last 4 to 8 hours while the Mylar Balloons will last several days.
VUSA-17B1
4 Latex + 3 Mylars

USA-17B

VUSA-17B2
4 Latex + 4 Mylars

USA-17B

VUSA-17B3
6 Mylars

USA-17B

VUSA-17B4
4 Latex + 5 Mylars

USA-17B

VUSA-17B5
7 Mylars

USA-17B

VUSA-17B6
4 Latex + 6 Mylars

USA-17B

VUSA-17B7
6 Latex + 6 Mylars

USA-17B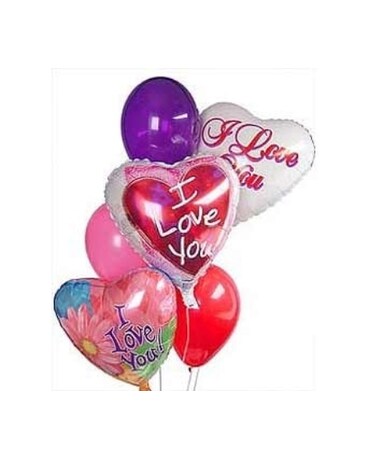 VUSA-17B1
4 Latex + 3 Mylars - $47.95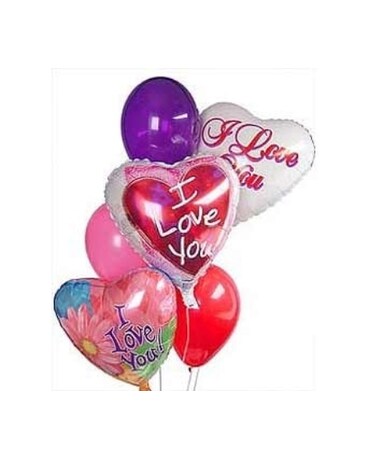 VUSA-17B2
4 Latex + 4 Mylars - $50.95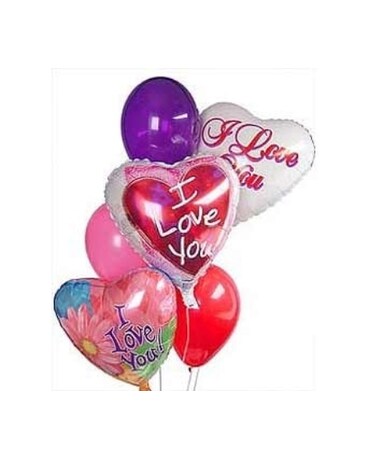 VUSA-17B3
6 Mylars - $49.95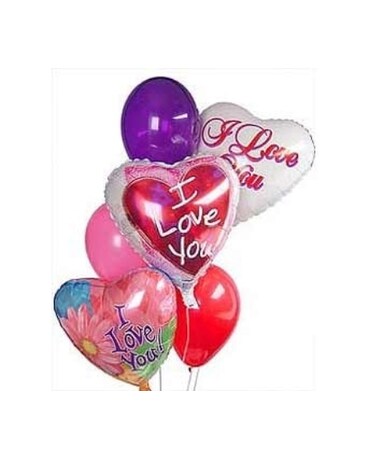 VUSA-17B4
4 Latex + 5 Mylars - $56.95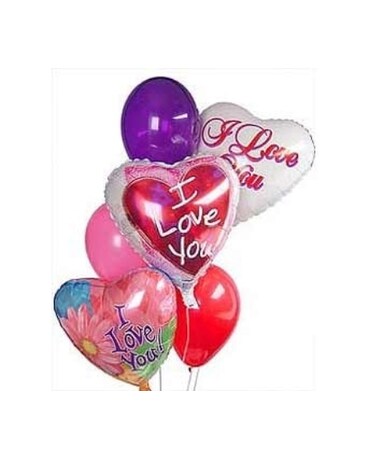 VUSA-17B5
7 Mylars - $56.95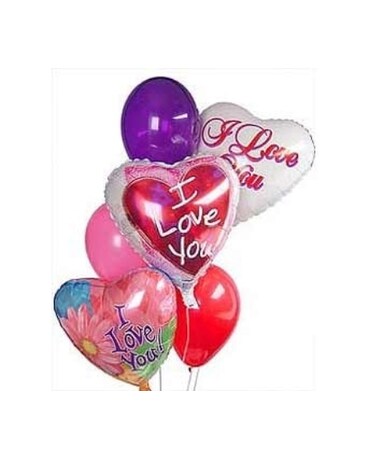 VUSA-17B6
4 Latex + 6 Mylars - $62.95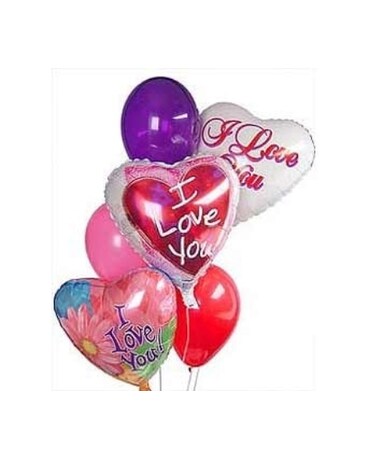 VUSA-17B7
6 Latex + 6 Mylars - $68.95