When you want your gift to make a big impression, give them this fun Balloon Bunch The bouquet arrives with the balloons of your choice. The balloons and tied together with a ribbon.

The mylar balloon designs will vary.
Consider a box of chocolates or a plush animal for a added touch.
Although the WHOW will be upon delivery, please understand that latex balloons may only last 4 to 8 hours while the mylar balloons will last several days.
VUSA-2B1
6 Latex + 2 Mylars

USA-2B

VUSA-2B2
4 Latex + 4 Mylars

USA-2B

VUSA-2B3
6 Mylars

USA-2B

VUSA-2B4
4 Latex + 5 Mylars

USA-2B

VUSA-2B5
7 Mylars

USA-2B

VUSA-2B6
4 Latex + 6 Mylars

USA-2B

VUSA-2B7
6 Latex + 6 Mylars

USA-2B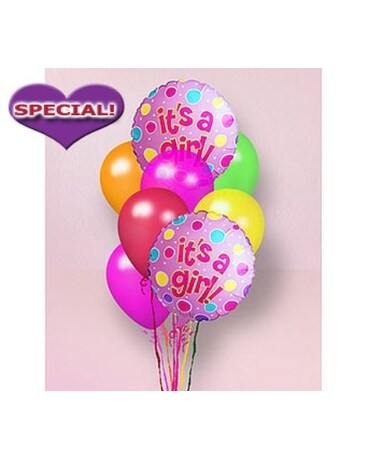 VUSA-2B1
6 Latex + 2 Mylars - $49.95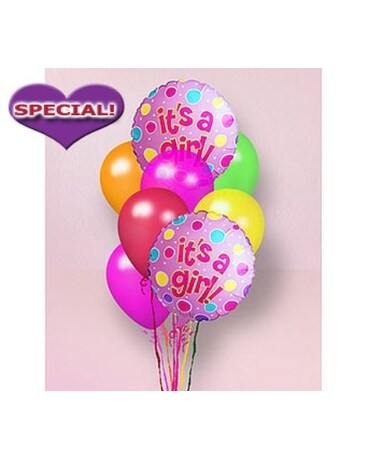 VUSA-2B2
4 Latex + 4 Mylars - $52.95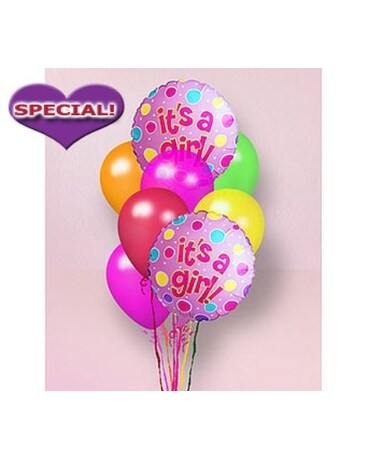 VUSA-2B3
6 Mylars - $49.95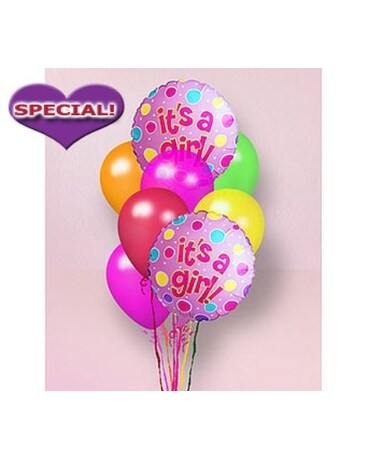 VUSA-2B4
4 Latex + 5 Mylars - $60.95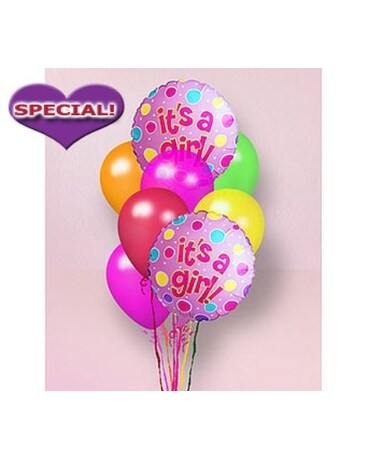 VUSA-2B5
7 Mylars - $59.95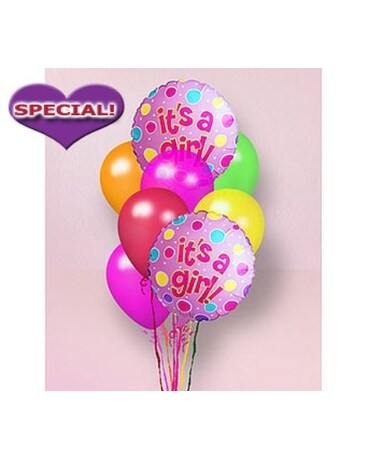 VUSA-2B6
4 Latex + 6 Mylars - $62.95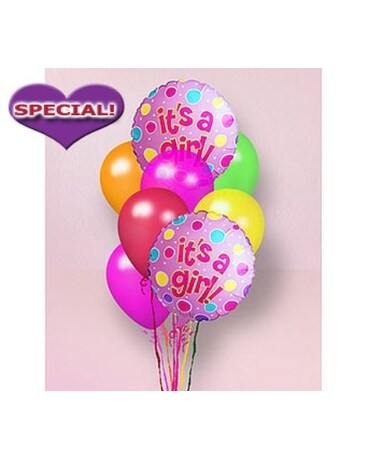 VUSA-2B7
6 Latex + 6 Mylars - $68.95